Club President: Lillian Derricks
For more information, connect with us on Facebook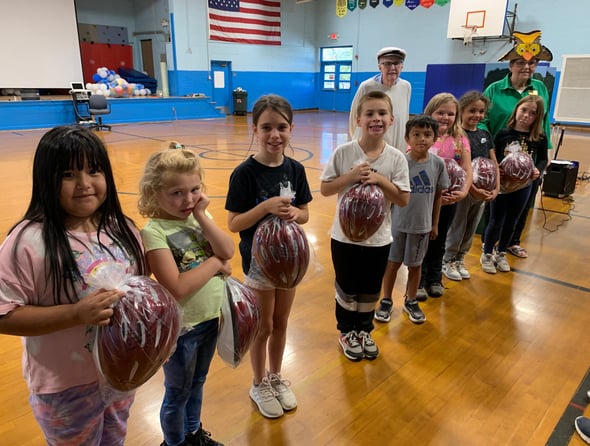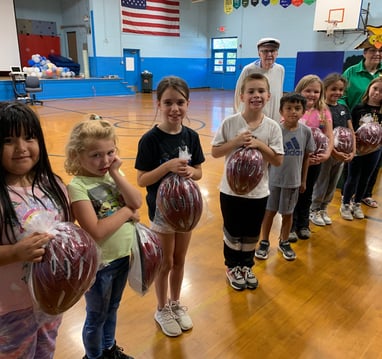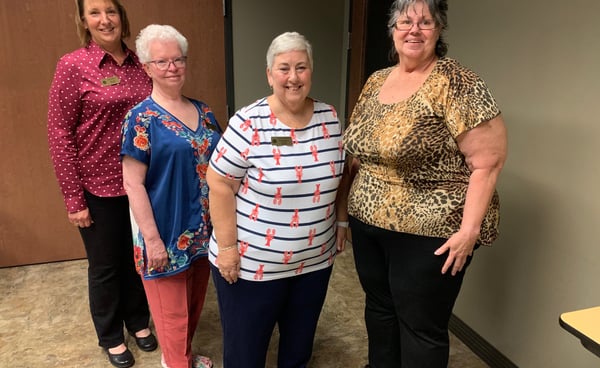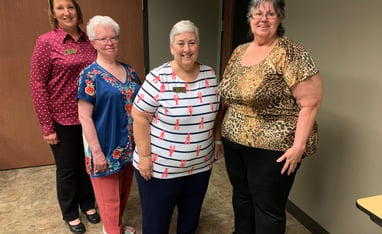 From Left to Right: Pat Stout (Treasurer), Lillian Derricks (President), Cathy Kinniard (President-Elect), and Cindy Setters (Secretary)
Members of Pilot Club of Cookeville are going into 16 Elementary Schools teaching all Kindergarten and 2nd Grade students how to protect their lives for life with the Pilot International signature program, BrainMinder Buddies. Pictured are 2nd Grade students who were recipients of bicycle helmets provided by the Club. Also pictured are two Pilot members, Linda Cohoon as Captain Kitty and Carol Bilbrey as Wise Old Owl.
Pilot Club of Cookeville hosts an
Annual Yard Sale/Bake Sale in their community. This year's event took place on October 22, 2022. All proceeds go into the community for the Club's Service Projects.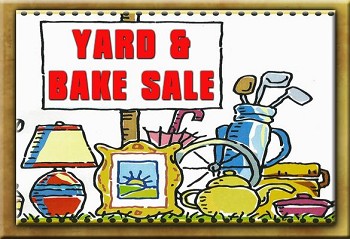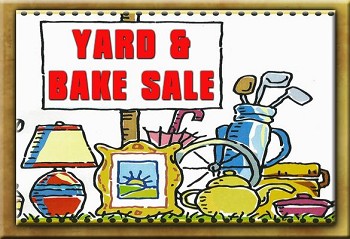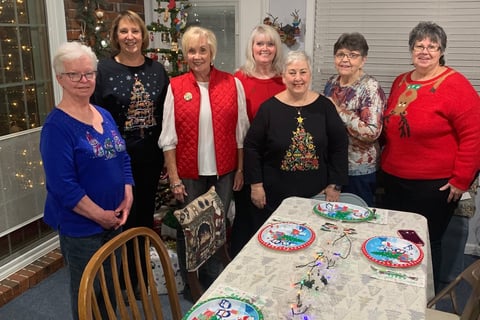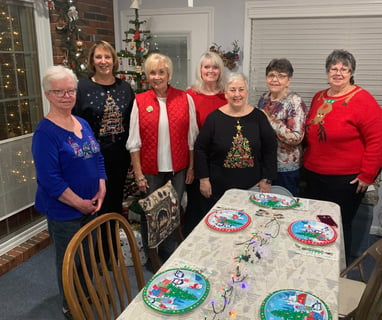 Members of the Pilot Club of Cookeville celebrated Christmas with a dinner and games and lots of laughter. Members from left to right include: Lillian Derricks, Pat Stout, Susan Moores, Karen Dyer, Cathy Kinniard, Carol Bilbrey, and Cindy Setters.
Interested
in knowing more? Fill out the form below and one
of our club members will reach out to you.